JACKIE PROFFITT, REALTOR®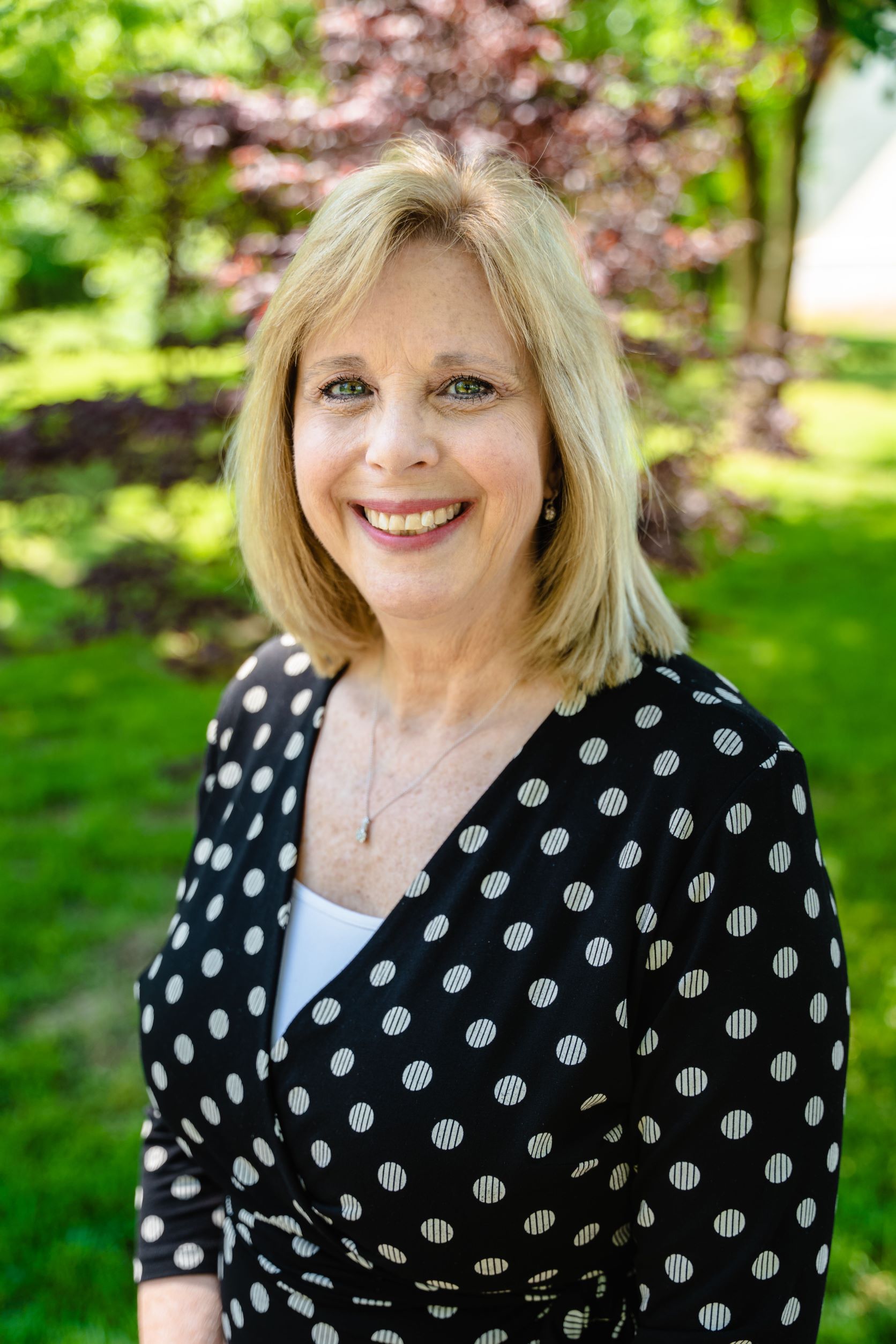 As a life-long Tulsan and a member of the Tulsa business community for over 30 years, Jackie has the knowledge and experience to help you with your real estate needs. She is a full-time Real Estate Agent specializing in residential real estate. Her experience is well-rounded for the benefit of her clients and her knowledge of the Tulsa Metro area gives her the advantage of matching her clients with the area that suits their needs and wishes. Additionally, Jackie possesses the Consumer Safety & Security Specialist Designation, allowing her to use her specialized training to ensure that your property is handled with the safety of your family at the forefront. Prior to entering into real estate, Jackie was a Human Resources executive for two large corporations spanning a period of over 30 years, which gave her the valuable business knowledge and interpersonal skills that lead to successful real estate transactions for her clients. In addition to her career, she actively supports several organizations in the Tulsa community including the Alzheimer's Association, Epsilon Sigma Alpha International/St. Jude Children's Hospital, and the Tulsa Youth Symphony. Jackie was also named as one of Tulsa's Top 100 Agents by Tulsa People Magazine since 2017 and is recognized as one of America's Top 100 Real Estate Agents.
BRYAN CLEMENTS, REALTOR ASSOCIATE®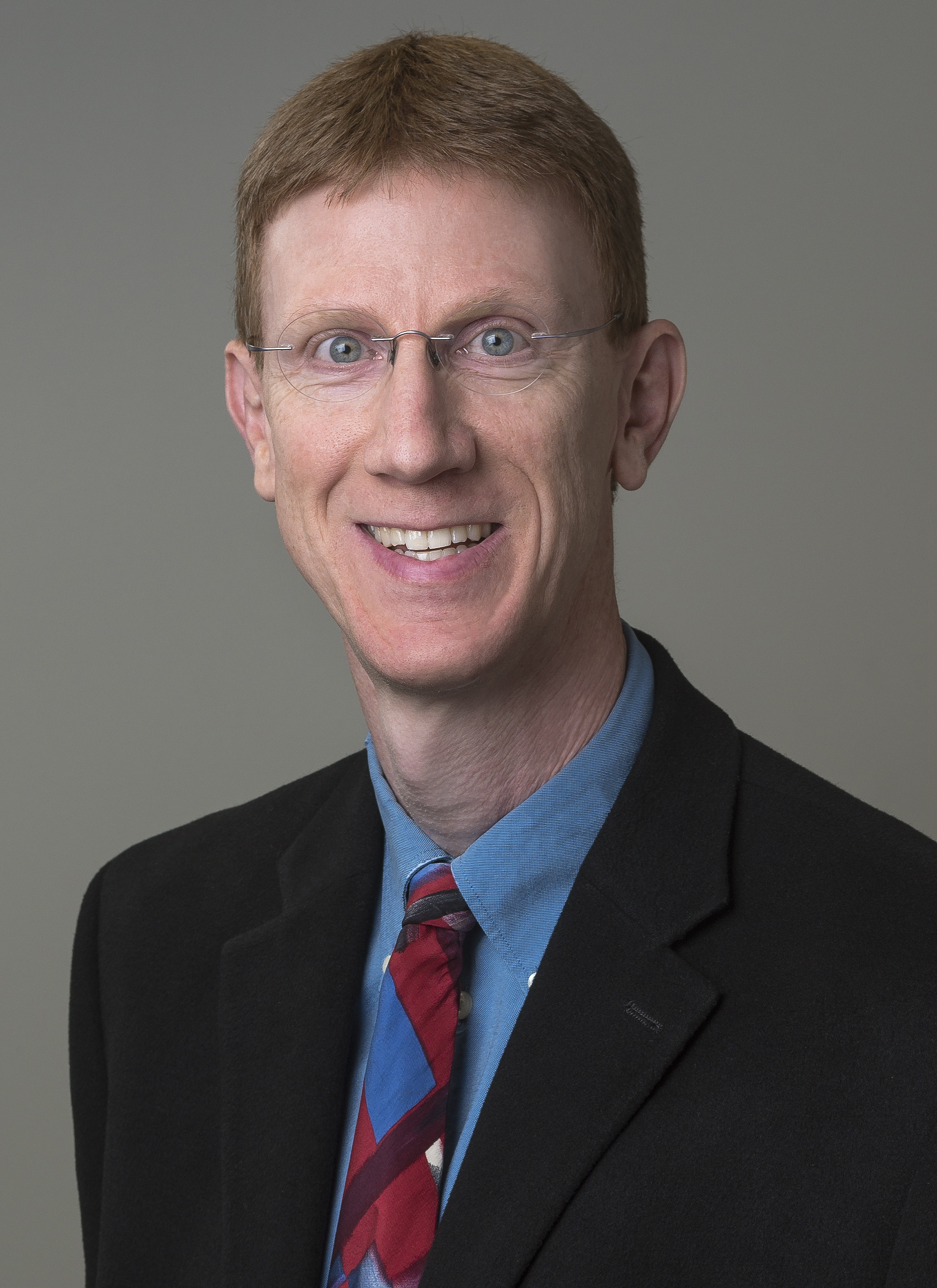 Bryan was raised in Tulsa and graduated from the University of Tulsa. Having lived in Tulsa for most of his life, he has seen Tulsa grow and expand. He is a full-time real estate agent specializing in residential sales. Bryan is committed to providing exceptional service to give his clients a seamless transaction. Prior to his real estate career, Bryan worked in the automotive aftermarket for over 20 years. In addition to his career, Bryan is a coach for the Special Olympics and volunteers with the Oklahoma German Shepherd Rescue, Inc., often fostering at least one dog. Additionally, Bryan actively supports the Tulsa Alzheimer's Association and the Greater Tulsa Association of Realtors Backpacks for Kids.