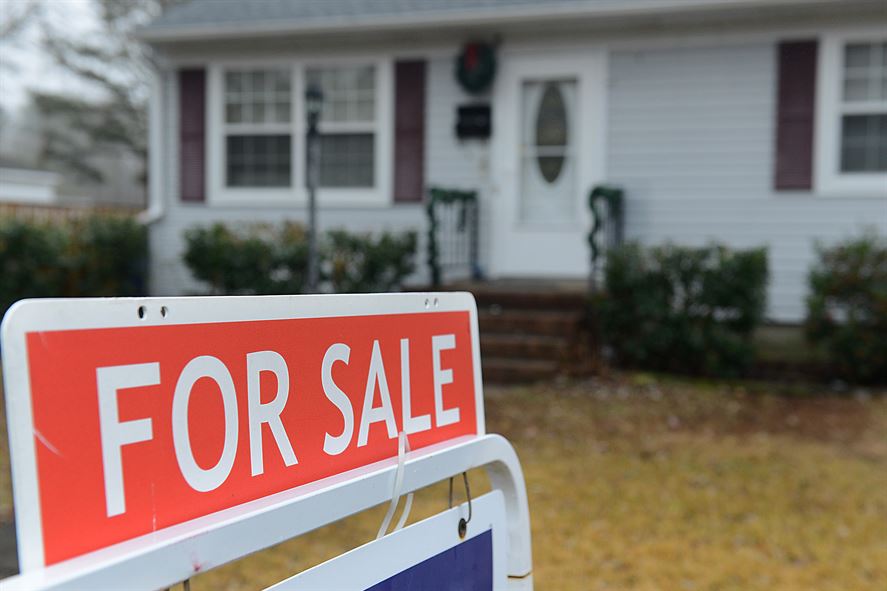 Whether you're dreaming of becoming a first-time homeowner or just thinking of changing locations, the prospect of buying a home can be both thrilling and intimidating.
On one hand, you get to imagine all the new opportunities your home will provide you (maybe you'll have room for a new pool! Maybe you can build that tree-fort your kids have been begging for!) On the other hand, there are mortgage payments, closing costs, and home insurance to plan for. Not to mention, there are a seemingly endless number of homes for sell and countless real estate agents to sort through.
Who do you choose? How do you find the house you dreams to call home?
The key to finding the right home for you is a mix of planning, asking the right questions, and a little dash of luck. While I can't help with your luck, I wanted to give you a few tips today that can help get you prepared for the home buying process.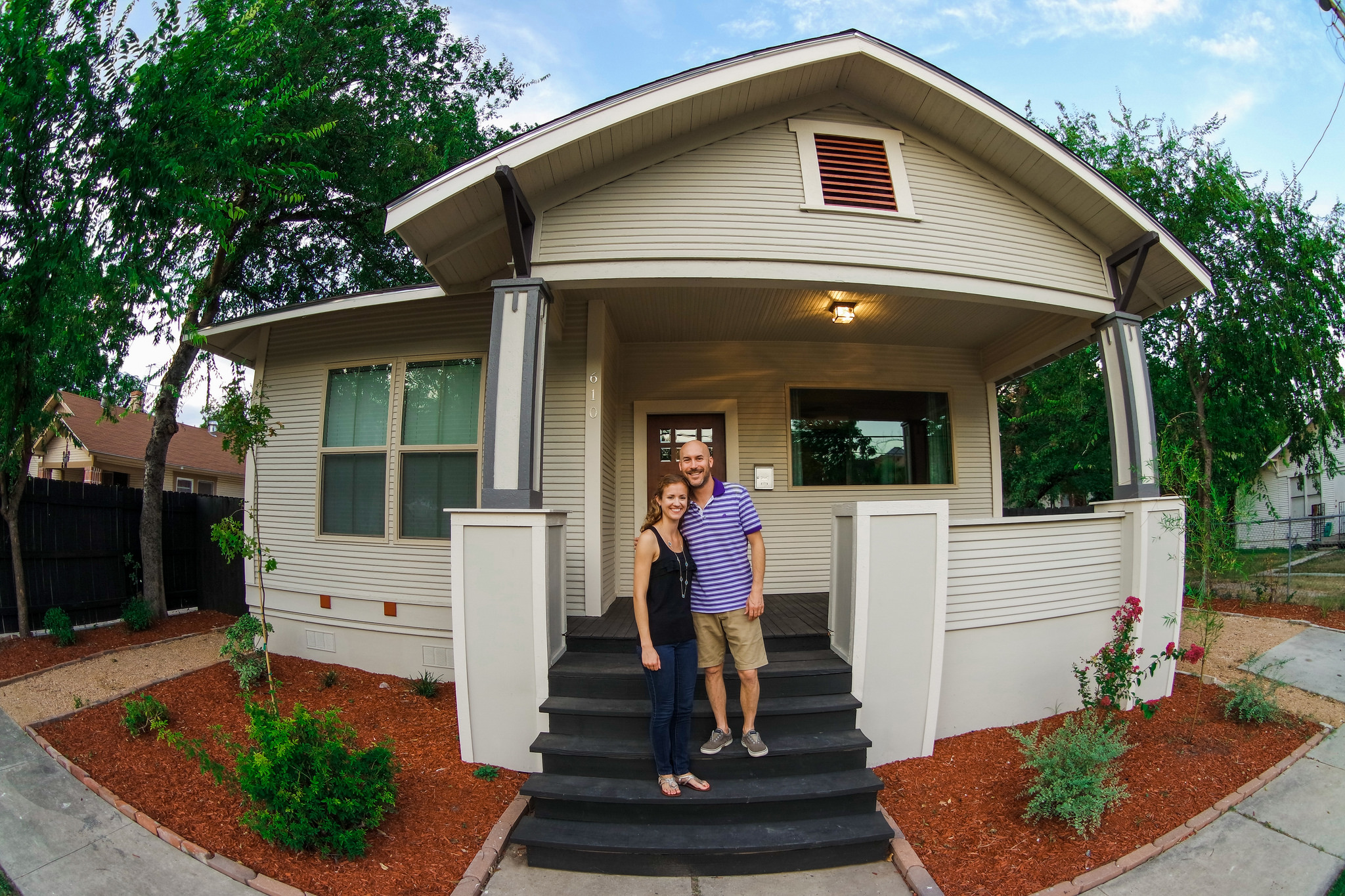 Source: Nan Palmero/Flickr
1. Prioritize – When you're home shopping, it is easy to start building a laundry list of all the things you want in your new house. You could have a game room, a work shop, a separate living area for when you have guests over, the options are literally limitless. Before you get overwhelmed by the possibilities, it's a good step to lay out your priorities for what you want in your new home early. Do you want to live close to nightlife or in a nicer area of town? Or do you want as much space as possible for your budget? These are the things you want to ask yourself to start knowing where to look for your dream home.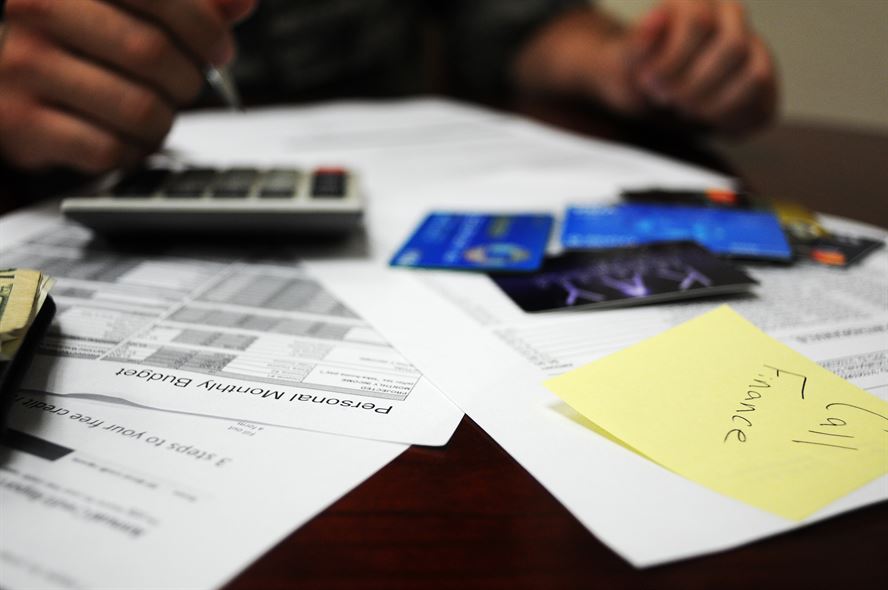 2. Know your finances – It might seem like common sense to know what you can afford before you start looking for a home, but a surprising number of people start shopping before they actually know what their financial situation is. Unfortunately, this can cause a mess down the line. You might get a loan approved by the bank only to find out you can't manage all the monthly bills of your new home. Or, you might get denied for your dream home because of lurking poor credit scores. Planning a budget and checking your financial standings can protect you from getting in over your head and prevent any surprise headaches down the line.
3. Learn to look past the surface – Okay, so you've gotten your ducks in a row and you're finally looking for a home. You think you found something perfect EXCEPT for that horrible wallpaper throughout the house. Or, maybe the exterior paint color is looking a little worn down. It is easy to get caught up in the details you see to the point where you start to not see the forest for the trees. Remember, that some things are easily changeable, and may even be mandatory for closing on your home (at the seller's expense). Obviously, you don't want to make too many concessions on your new home but keep some perspective on what you see while you are shopping. A load-bearing wall in the middle of your kitchen is a problem. Bad wallpaper is an opportunity to choose new wallpaper or paint that perfectly matches your personality and sense of style.
4. Look for assistance programs – Between closing costs, home insurance down payments, and moving costs, the process of buying and moving into a new home can get costlier than you expect. Thankfully, there are programs out there to help mediate these costs. You just have to know to look for them. Some state or local government agencies offer assistance with down payments and closing costs through grant money or low-interest loans, or you may be eligible for loan programs that let you borrow some or all of the down payment and closing costs.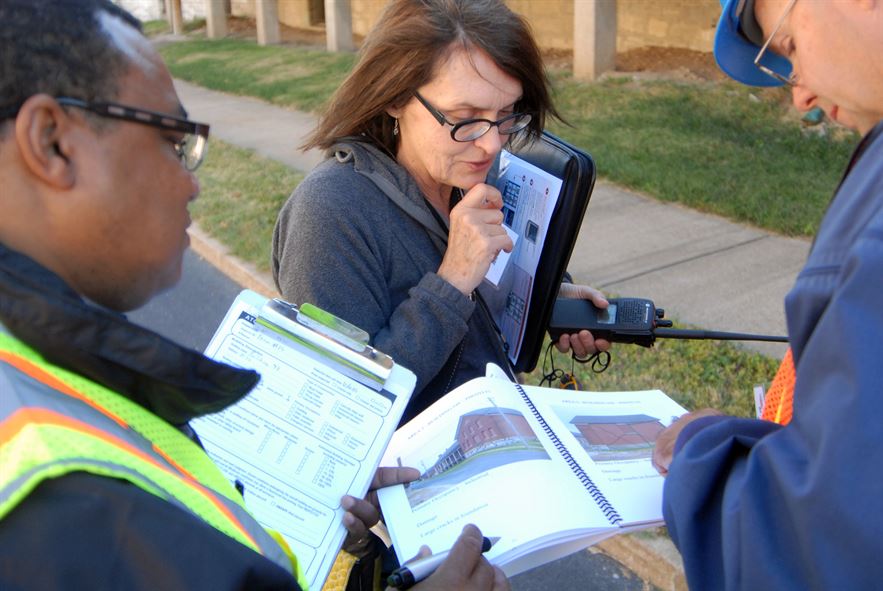 5. Always hire an inspector - With all those extra costs, it can be tempting to skimp on a home inspection – especially if you have some handiwork experience and know enough to do general home maintenance. This is a huge mistake. You never know what problems are lurking under the surface, waiting to turn your dream home into a money pit. Even if you "know a guy", it is better to spend the extra money to guarantee you are protected from serious issues down the line.
6. Not having an agent or using the seller's agent – Another way people try to skimp on costs is to "do it themselves". After all, real estate agents just find potential homes for sale, right? WRONG. Technically, all real estate agents are held to an ethical rule saying they must act in the interest of both the seller and the buyers. In reality, a real estate agent will help you as a buyer by navigating you through the confusing process of buying a home and protecting you from any unscrupulous dealings. They are your defense against the seller's agent, who is in all likelihood working to get the most they can for their client. Agents know the ins and outs of the business and will be able to spot anything abnormal well before you get to signing documents or putting yourself in financial jeopardy.
Live your dream in your new home
If you haven't noticed yet, there are a lot of ways home buying can go wrong. Don't let that get in the way of finding your dream home. With some planning, a little due diligence, and the expertise of a skilled agent working with you, you can turn the complicated process of buying a home into a simple and exciting step towards your next chapter in life.